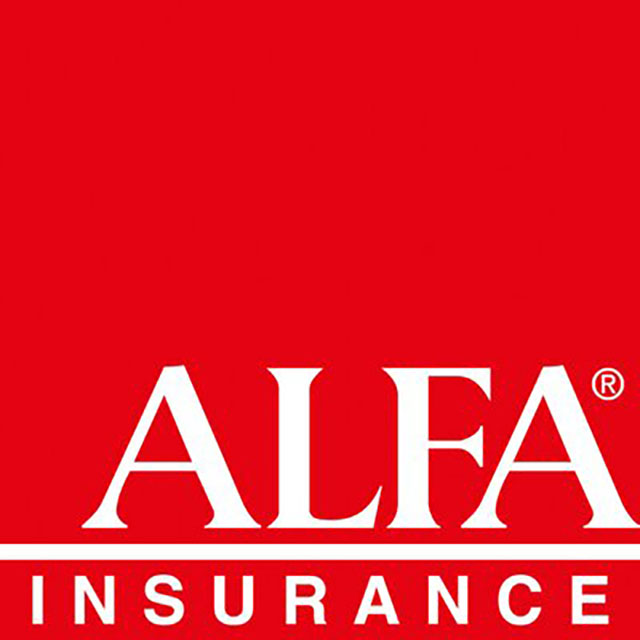 Why KO's Paint & Body? KO's Work of Art
Our expert technicians are certified through I-CAR Gold, and ASE. That means you can relax knowing your vehicle is in good hands, and that you've chosen the best collision auto body shop in Pell City. Our facility includes a down draft booth with bake. Our expert paint technicians use Axalta Waterborne paint giving your vehicle a premium coat. We offer a lifetime warranty on all repairs at Ko's Paint & Body.
I-CAR Platinum: More than 200 new vehicle introductions or redesigns are planned for the next three years.
Many will contain new lightweight vehicle designs and advanced safety systems that will change the way collision repairs are performed. Now more than ever, collision repair professionals need ongoing, role-relevant training to gain and maintain current knowledge in their role. I-CAR's Platinum™ recognition program provides them a reliable roadmap for continued expertise and skill development in a world of ongoing technological change.
The industry-recognized Platinum designation
The industry-recognized Platinum designation is given to collision repair professionals who achieve and maintain high levels of role-relevant training that contributes to complete, safe and quality repairs. Training to Platinum keeps professionals current on vehicle technology.
I-CAR Gold
The I-CAR Gold Class Professionals® designation is among the highest recognitions for training available to businesses in the collision repair inter-industry and is designed to help the collision industry meet its changing needs. Businesses who have earned this designation not only achieve a high level of training for each employee, but also maintain annual training to provide their customers with efficient, safe, and high-quality services.
What is Required to be Recognized as an I-CAR Gold Class Professionals® Business
For a collision repair business to qualify for the I-CAR Gold Class Professionals® designation, it must declare a minimum of one I-CAR Platinum Individual® as a Role Representative in each of the following four roles:
Click here to learn more about the I-CAR Gold Class Professionals® requirements for a collision repair business.
Insurers and Other Businesses
Insurer or non-collision repair businesses can continue to qualify for the I-CAR Gold Class Professionals® designation under the former "5&2" rule through December, 2011. Information about a new program tailored specifically for businesses not directly involved with the physical repair will be available in the future. Like the program for collision repairers, it will recognize professional development training relevant to the declared role, therefore it is suggested that any new training taken be within the role-specific menu of courses.
ASE Certified: ASE Automotive Service Excellence
ASE offers a national certification program for Mechanics and Auto Body technicians, who must pass a knowledge and skills test. The National Institute for Automotive Service Excellence (ASE) was founded in 1972 as an independent, non-profit organization with a single mission: To improve the quality of automotive service and repair through the voluntary testing and certification of automotive technicians.
Use: Aluminum Certified Repair Facility: Shop operators should know by now that aluminum is appearing more often in vehicle designs. Boosted fuel-efficiency standards have driven an influx of lighter-weight vehicles, which auto manufacturers are producing with aluminum. The material has found its way into luxury vehicle structural components and even body panels for several common brands.
And aluminum is probably already showing up at your repair facility. The question is whether you're equipped to take those jobs on.
As you probably know, aluminum has several unique characteristics compared with other vehicle materials such as steel. Repairing the heat-sensitive material requires use of advanced repair techniques and methods. For shops, that means updated training and key equipment. But in addition to knowledge, your shop floor must have the space to make the repair. Aluminum repairs can't be treated like any other, and definitely require updates to your facility—most notably, installation of a clean room.
Welcome to
KO's Paint & Body
and Accessories
Ko's Paint & Body is here for all your collision repair needs! Has a team of professionals ready to work with you throughout the collision repair process. We will keep you updated with real time status updates on your vehicle. Ko's Paint & Body has trained and certified technicians ready to get your vehicle looking like new again! Our technicians are continuously training on all the latest equipment and technology. Ko's Paint & Body offers services in collision repairs on all makes and models, structural repairs, dent repairs and much more. You can trust Ko's Paint & Body to get your vehicle back to pre-accident condition and you safely back on the road again!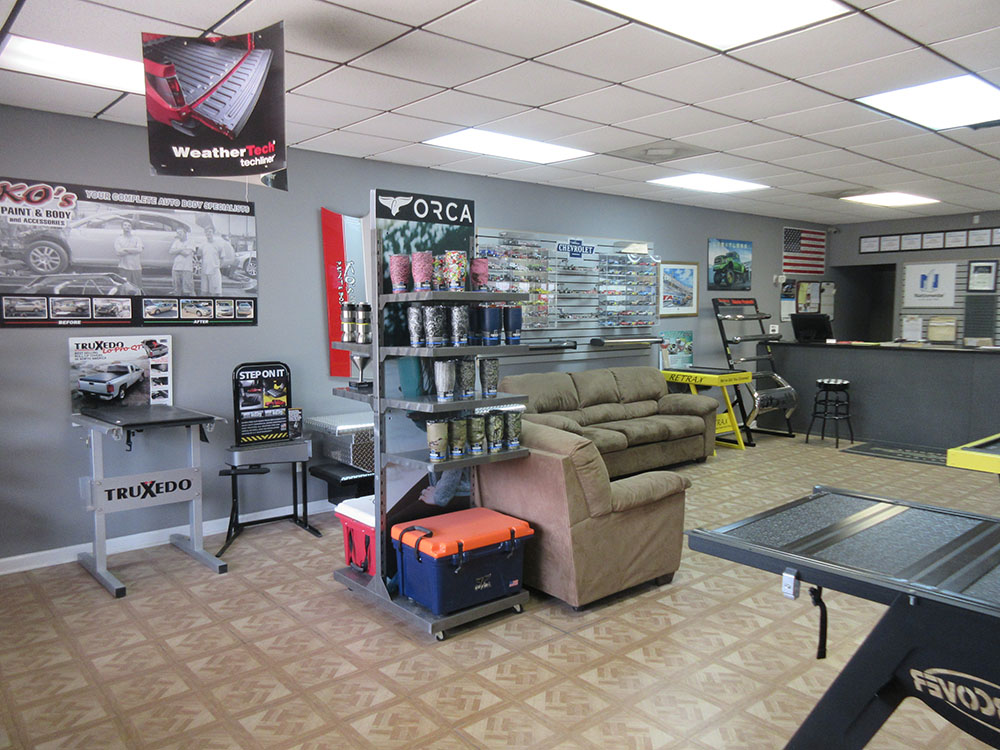 CHECK OUT OUR REPAIR SERVICE FOR YOUR CAR NOW!